Reclaim What's Yours
Empowerment Starts Here
Individual Therapy for Adults
In-person or remote serving Chicopee, MA, and beyond
Something doesn't feel right…
There's a restlessness that never seems to go away.
Relationships grow more distant and strained.
Being around people, and sometimes even being around yourself, has become a struggle.
Your body is asking you to take notice…
To these knots in your stomach.
To the rapid heartbeats.
To your sweaty palms.
You wonder when things will change…
When will I not feel frozen in time "back then"?
When will I be released from its daily grasp?
When will I stop waking up every morning in wide-eyed disbelief that it happened?
You doubt whether you'll be able to get past this…
Will there ever be a time when I feel comfortable in my own skin?
Will I find a way to be free from my constant anxiety?
Will I ever move beyond this shame and guilt?
Events in your life can send you reeling…
They leave you feeling flat-footed, numb, or filled with fear.
You know that you should talk it through, but what if there are no words?
What if every time you try to discuss it, your mind goes blank?
What then?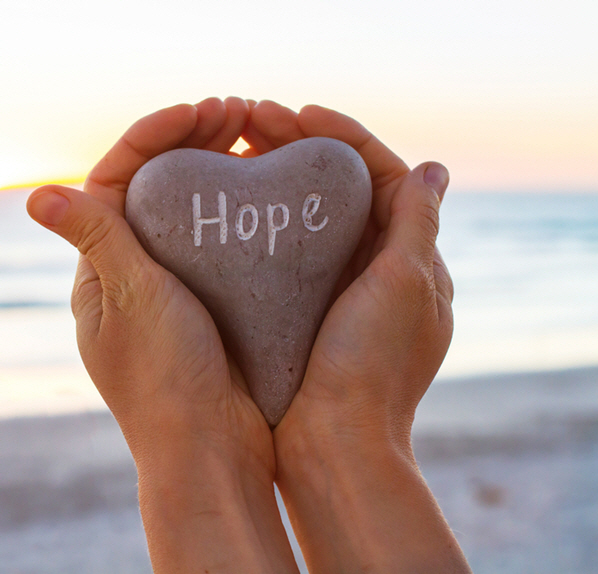 Hi, I'm Marguerite
(Marg for short – with a hard "g").
For as long as I can remember, I've been drawn to people who seek to live their best lives.
Maybe they've had experiences that make this challenging, but they know at their core there's more to life than the story that's been handed to them.
You may have the words to describe where you are, and you may not – both are fine; come as you are!
Working together, we'll create a path of exploration and growth. YOU will be an integral part of this process because no one knows your story like you do.
In time, listening to your mind, body, and spirit, you'll achieve positive and lasting change!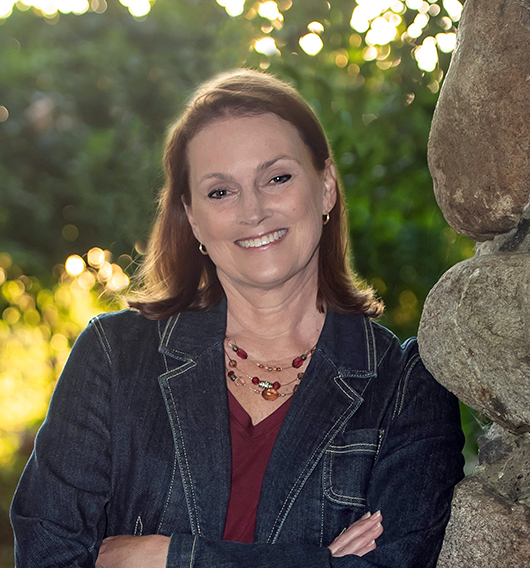 Breathe • Move • Come Alive
If you're seeking change and empowerment, I'm with Team YOU!
Your dreams can come true!