You never thought your life was going to turn out like this.
Life is passing you by, and you're no closer to your dreams.
Where did the time go?
The thought hits you like a bucket of cold water.
You've gone through some hard times, as have others. But your mind keeps saying, "Why am I still so stuck?
The pain from your past ambushes you without warning.
You've tried ignoring it, but it always catches up to you eventually.
The black cloud that trails you suddenly turns into a storm, and you lose weeks barely able to get out of bed.
You feel like you should be over it by now. What else is there to say?
Nobody gets what you've been through. You've tried talking with friends, but it's too painful and embarrassing.
You can say you've been through some things.
But I can help you no longer feel misunderstood or mistreated.
I get the difference and the impact on life when you finally feel understood.
We'll tackle those things you've been through at a pace that feels safe and supportive. Then we'll develop a step-by-step plan toward healing.
Change starts today.
I understand how a painful past can drag you away from your dreams. I've had to heal my own.
That's why I've dedicated my practice to helping people like you heal and live the life of their dreams.
Painful patterns live deep in our bodies. Using a unique combination of traditional therapy infused with calm and grounded yoga skills and mindfulness, we'll get to the root of what's been holding you back.
Experience the power of finally re-connecting with your body and experiencing life at a deeper, more fulfilling level.
Step Into your healing journey.
You're not alone. I'm right here with you.
Stop frustrating yourself trying to work it all out on your own.
Give yourself the support you deserve.
Let's explore your true capability and start building the life of your dreams.
Bring living back to your life.
Call (413) 519-2098 now to schedule your free 30–minute consultation.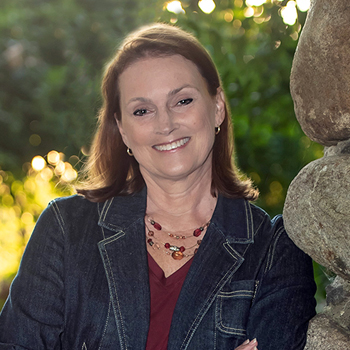 Call me
Schedule your
Free Consultation